As a YouTuber, I've had lots of practice perfecting my speaking skills.
After all, you get pretty good at it after editing thousands of hours of your own mistakes for the last 7 years…
😉
I love sharing my video marketing expertise on stages around the world.
It's my favorite part of what I do!
I've spoken for a wide variety of industries, and I'm excited to help your audience learn and grow with video too.
From high level masterminds like War Room to community events like the YMCA's youth empowerment program, I cater all of my talks & video strategies to compliment each unique audience's needs.
I am super passionate about speaking on stage, and am committed to teaching your organization the power of modern video marketing in a fun and exciting way!
I specialize in the following topics, and I also welcome your ideas:
YouTube SEO
Video Marketing
Video Sales Automation
Pinterest SEO
—–
For media and press inquiries, or if you'd like to inquire about booking me to speak at your next event, please email admin@vidfluencepros.com
I will be in touch as soon as possible.
Thank you!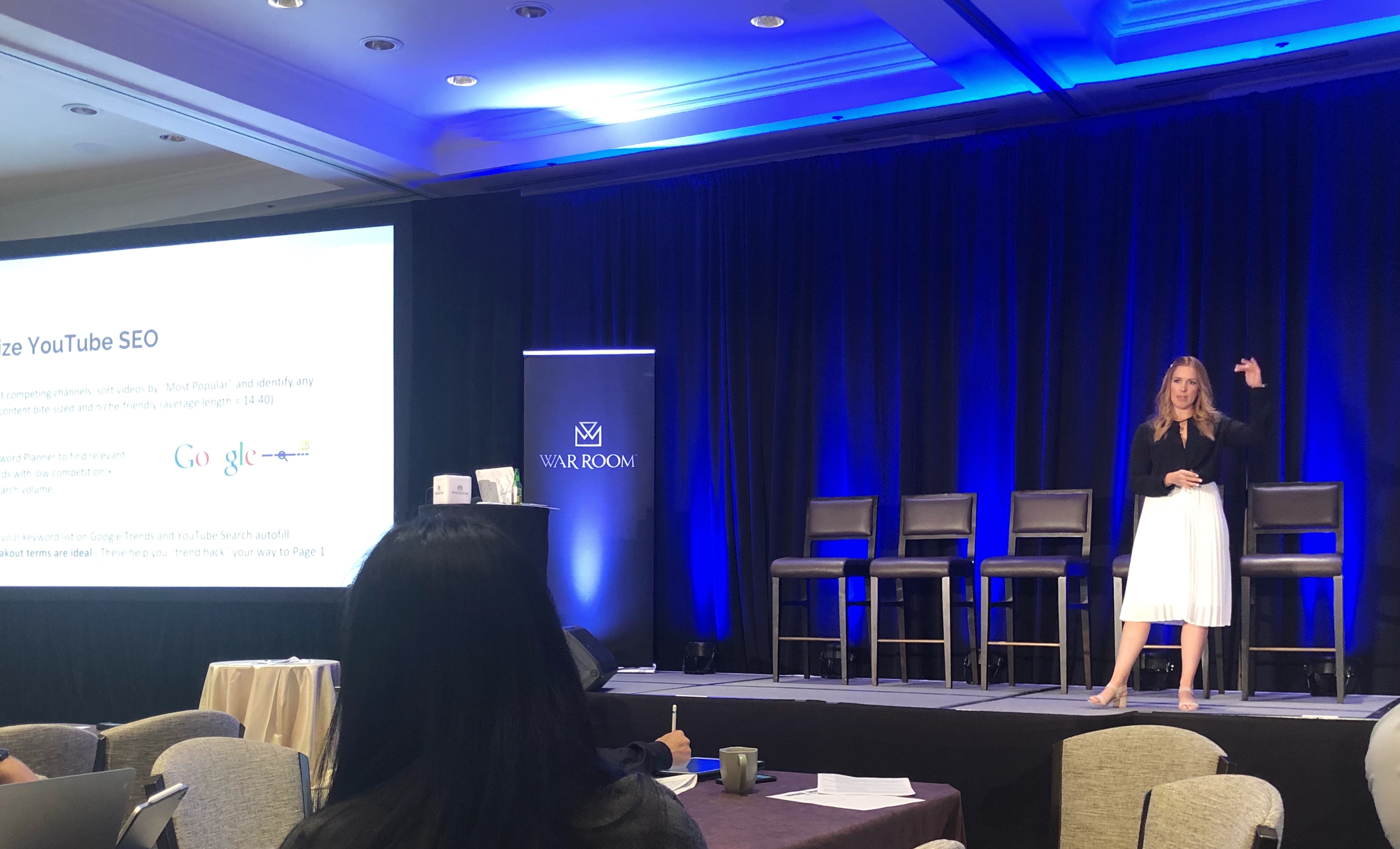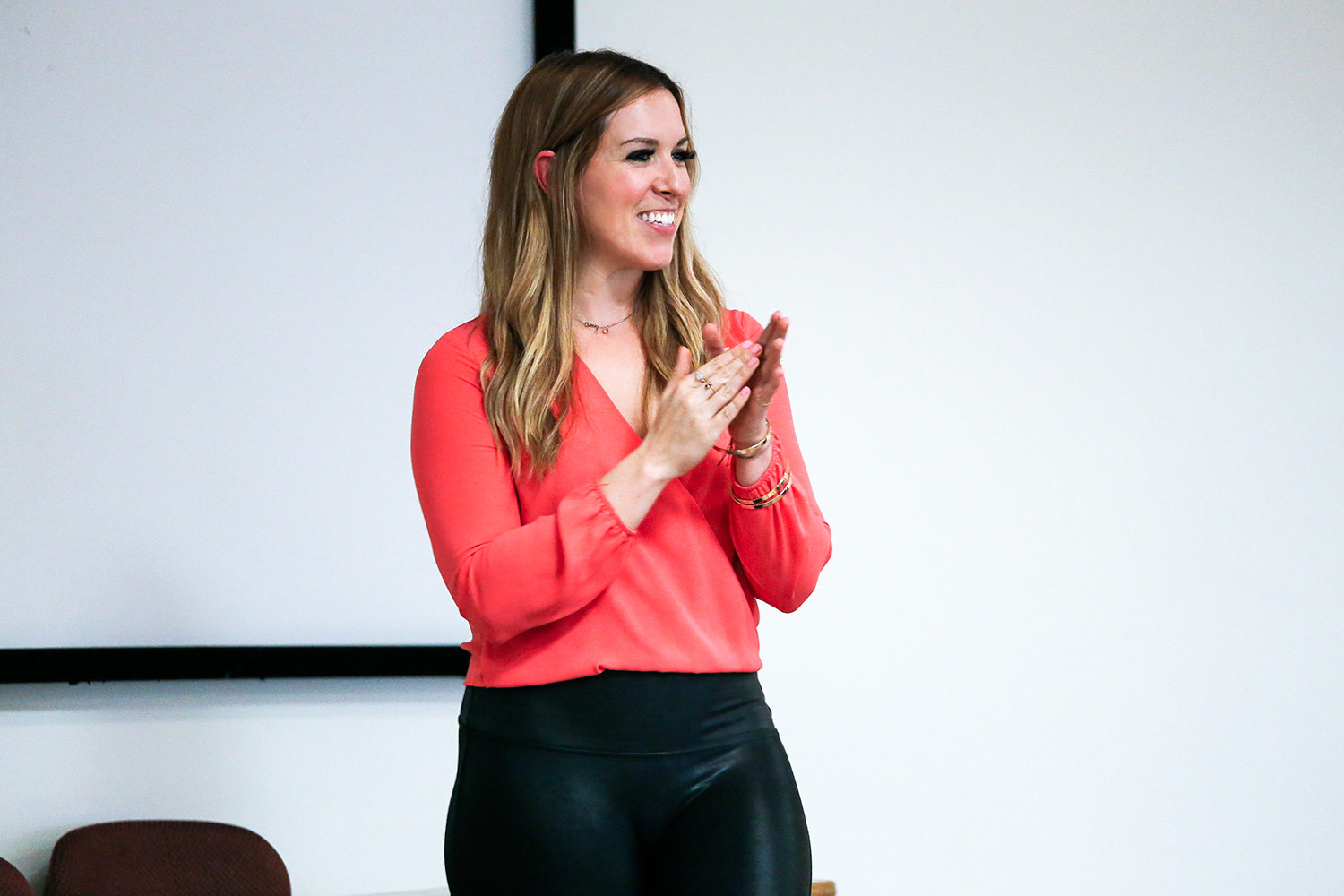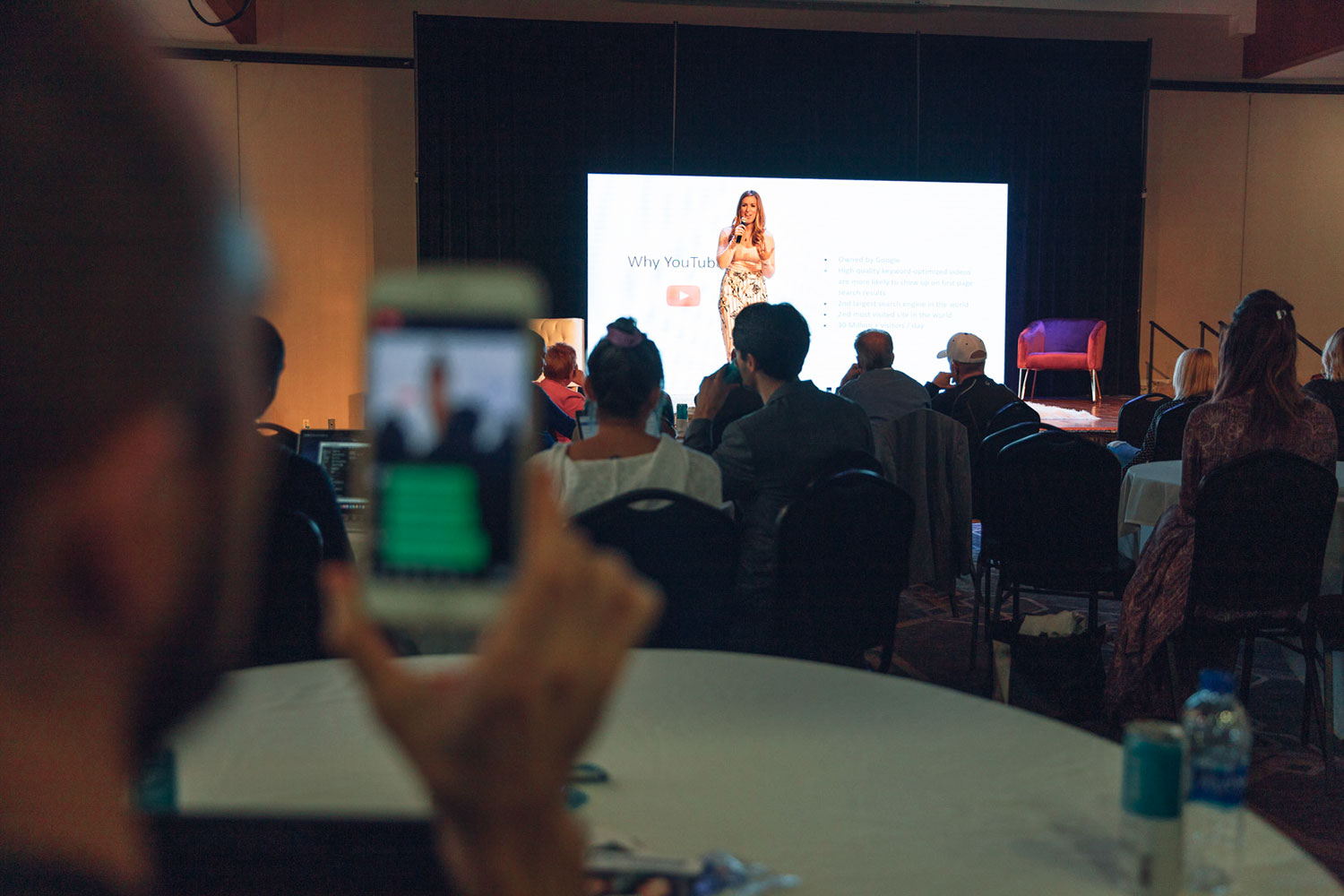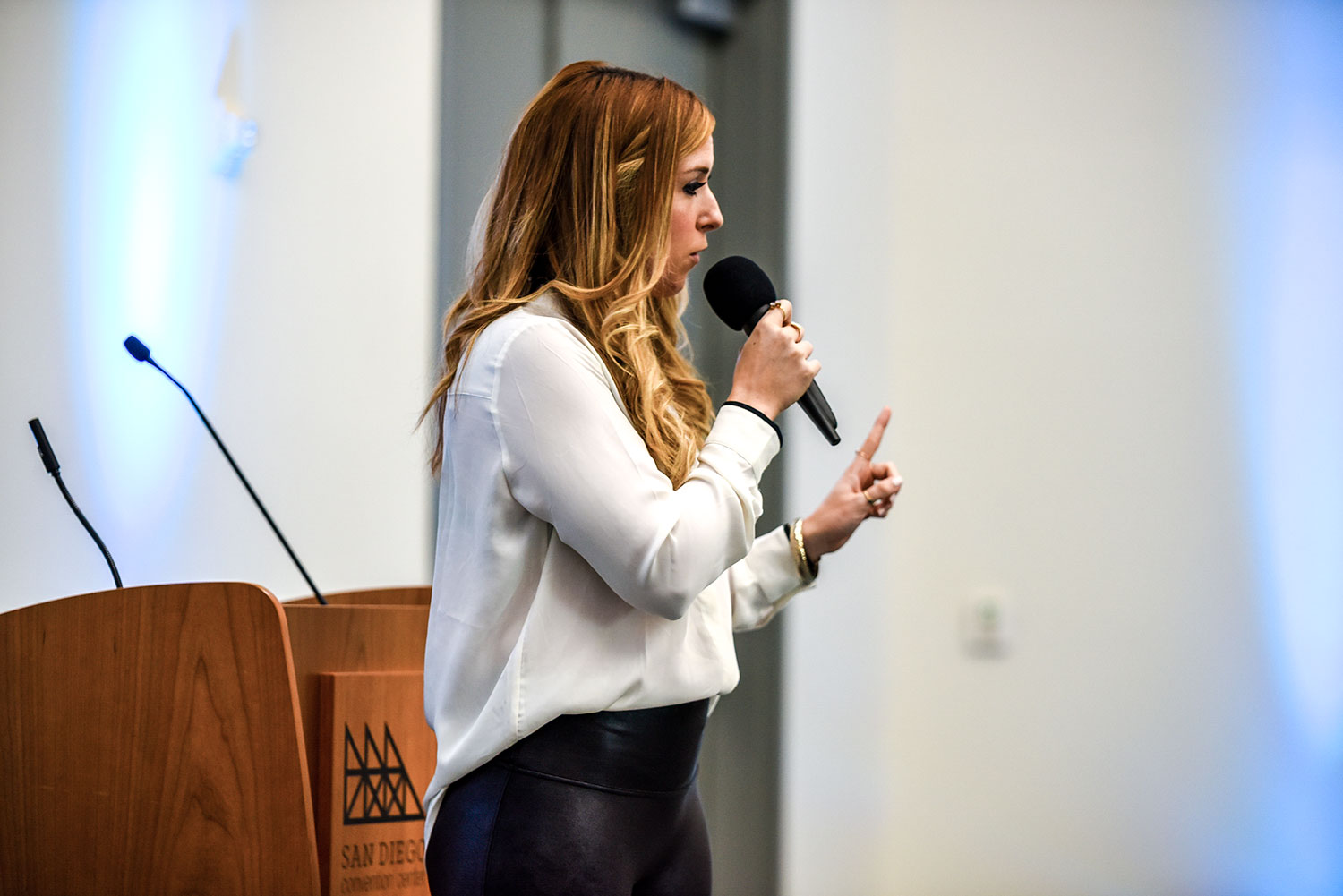 Liz is one of the best speakers I've seen in a while! She actually made the content fun and easy to follow along with, and I learned a lot from just 15 minutes of her talk. 
I love when speakers provide actionable tactics that I can implement the same day, and Liz definitely delivered that and then some.