Ready to Grow & Monetize YouTube?
Grab your free YouTube Growth Hacks Guide to get started...
See How It Works
Over 80% of online consumer internet traffic is video traffic, but only 9% of small businesses are using YouTube. It's time to create, launch, grow and monetize your YouTube channel so you can take advantage of that huge gap and put video to work for you.
Build Trust & Authority
Video is proven to build trust and authority so you can sell with ease at any time.
Outrank Competitors
YouTube SEO helps you outrank your competition & get more visibility.
Get More Leads & Sales
Convert viewers into buyers with automated video marketing and conversion rate optimization.
Have a YouTube channel, or thinking of starting one?
I can show you how to get more views and subscribers, build your brand, and generate more leads & sales from YouTube (even if your channel is brand new).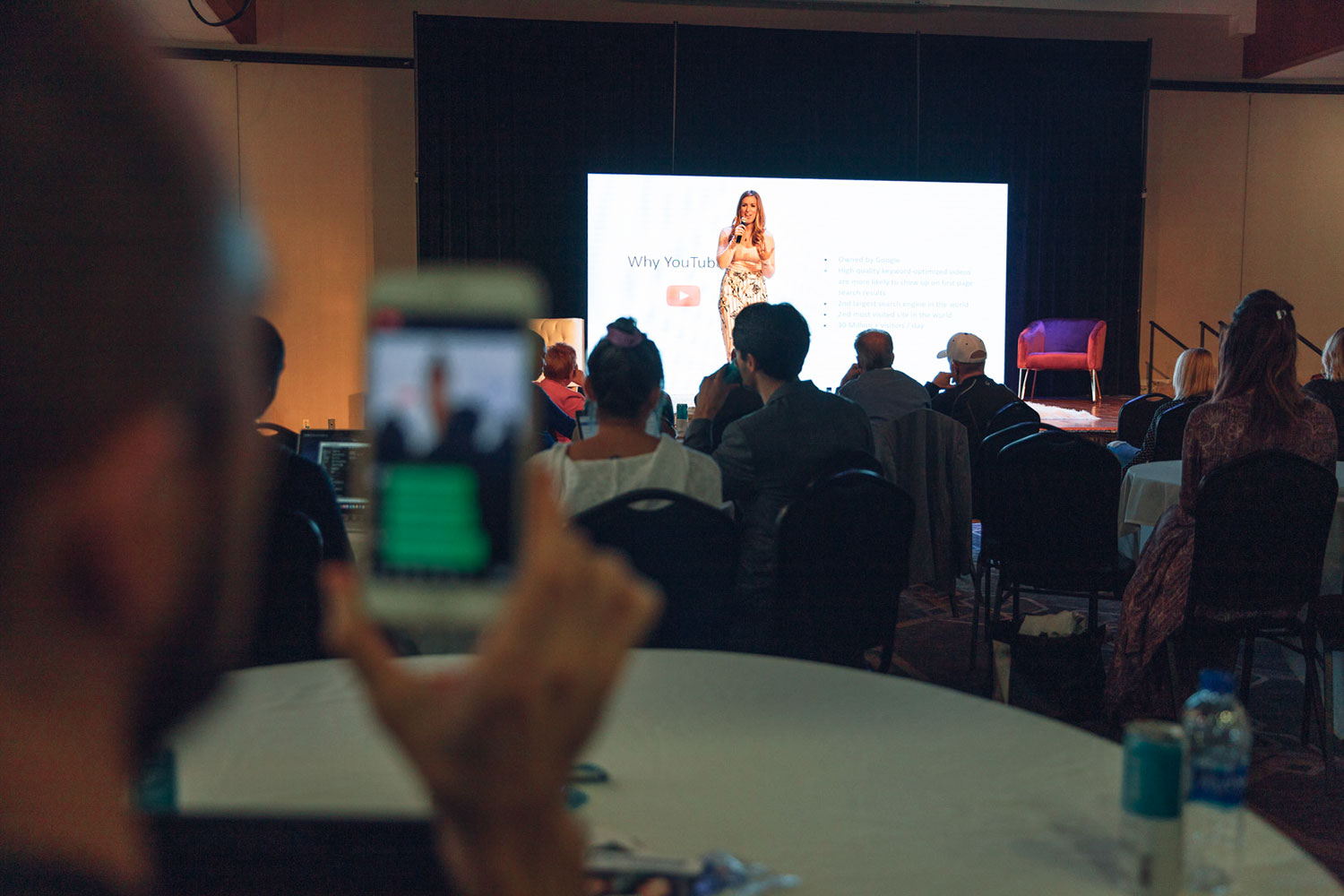 Liz Germain is a top expert in video and YouTube marketing. Liz has generated over 50+ million organic views and tens of thousands of leads for online businesses using YouTube.
Creator of the Video Growth Course & Vidfluence Academy, she helps people set up video automation systems that use YouTube to increase their passive income and 10x their impact online via YouTube SEO, brand omnipresence and YouTube paid advertising.