Making YouTube Growth Easy, Profitable & Fun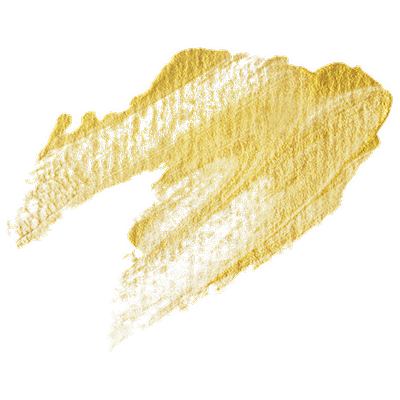 Hello! I'm Liz
YouTube Nerd & Video Creator
If you've ever thought about launching or growing a YouTube channel, you're in the right place. 
I'm a creator, entrepreneur and YouTube Mega Nerd who helps experts & influencers grow profitable channels, even if you're just starting out. 
I've been in the YouTube game for almost a decade, generating over 100 million organic YouTube views (without ads) and tens of thousands of leads for my clients across industries.
I have two of my own YouTube silver awards (100k+ subscribers) and teach cutting-edge YouTube organic growth strategies that have generated millions in sales online. Ready To Grow on YouTube?