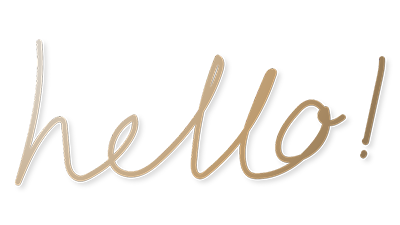 I'm Liz and I like YouTube… a lot.
When I posted my first ever YouTube video, I felt like I was gonna throw up…
I was sitting in my tiny LA apartment, stack of cardboard boxes set up as a little makeshift tripod – and I had zero plan of what I was going to say.
I just hit record like a wild banshee. I knew I wanted to make videos, and that's all that mattered… or so I thought.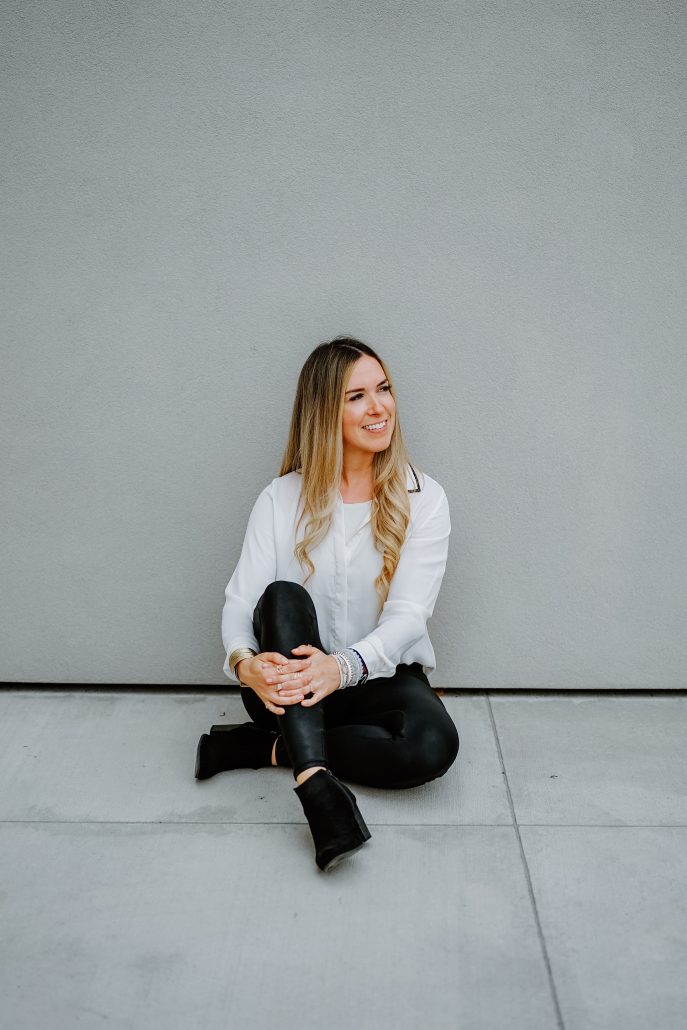 "If I build it, they will come."
How silly of me… That first video got zero views (lol).
But the year prior, I had heard about some 9-year-old kid who made $29.5 million on YouTube, and I just couldn't let that go.
So I set out on a quest to figure out exactly how the heck he did it.
I bought every YouTube book, course & coaching program I could get my hands on. My mind was pretty much blown to smithereens when I discovered how the YouTube algorithm actually works.
Since I started applying what I learned, I had a few videos go completely viral – one with over 9 million organic views.
And I haven't stopped since.
There are a lot of reasons I love YouTube.
I'm obsessed with YouTube's culture. It's weird, creative, educational and enriching.
When I won YouTube's NextUp Contest on my first channel, they took me under their wing and taught me how to grow a YouTube channel faster.
I walked through the doors to the YouTube Space that day and in front of me was a free unlimited coffee bar (I know, I'm basic), lightning fast wifi, a fire pole to slide down and…
I kid you not, Dwayne "The Rock" Johnson, standing there in front of me. With his shiny bald head in all its glory.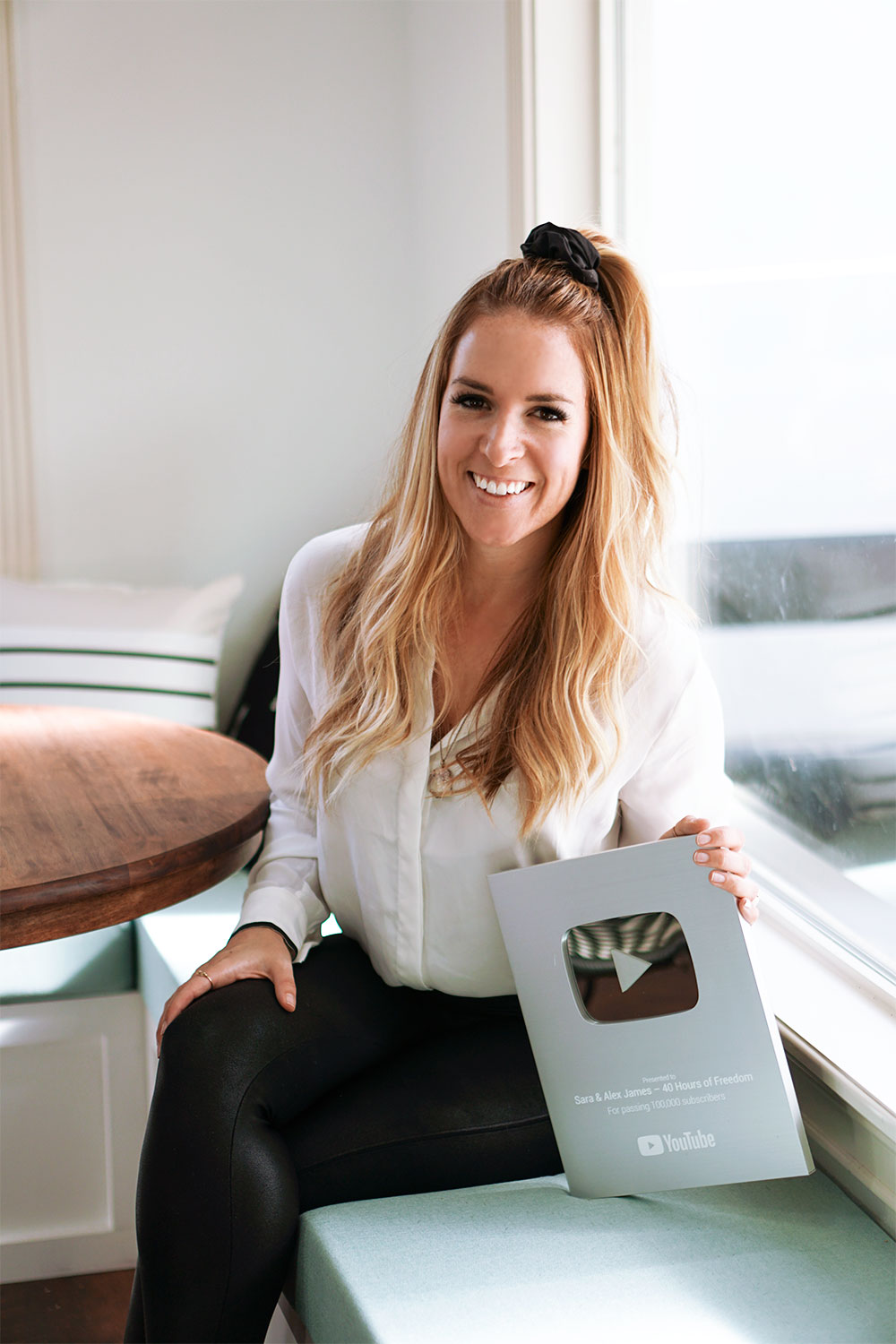 I couldn't help but laugh.
"What is this place?" I thought. And I realized – oh, this is where dreams come to LIVE.
Since that day, I've never looked back.
Video consumes our lives, and helps people make powerful purchasing decisions.
YouTube is one of the best ways to get your videos in front of a target audience quickly.
… IF you understand how the YouTube algorithm works, and how to make engaging videos.
YouTube today has over 2.6 billion users
So how can you take advantage of YouTube marketing and tap into this huge pool of potential customers?
Let me show you.
It's not as hard as you think…
YouTube for Business Owners
Get Your Free YouTube Growth Hacks Guide