YouTube Growth Accelerator 
Want to Build & Grow a Profitable YouTube Channel?
Maybe you've gained some traction on social media and you're ready to expand your horizons…
Or maybe you've got a sales funnel that converts, and now you're ready to grow and scale your evergreen lead generation process…
… But when it comes to YouTube, you're not sure where to start or what content to create first.
After launching dozens of YouTube channels and video marketing automation systems for clients & myself…
I'm finally sharing my signature process for successfully creating, building and launching automated video marketing campaigns on YouTube that work.
Turning Your Passions Into Profits on YouTube
Over the last several years, I've generated tens of thousands of organic, evergreen leads, sales and subscribers for multiple brands online (both for clients and myself).
And the interesting part is, it didn't matter whether someone already had a basic YouTube channel & video marketing funnel set up yet…
… Or none at all.
When I taught them our YouTube SEO & video marketing automation system, it worked.
And it continues to work, even years later.
We've systemized the entire process of creating and growing a profitable YouTube channel that generates organic traffic and evergreen leads through YouTube SEO & video marketing automation. 
This 60-day accelerator program teaches you exactly how it works.
Let's Put YouTube to Work for You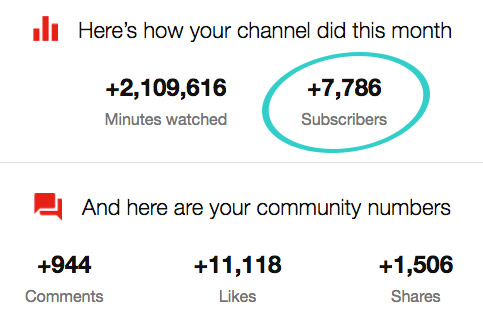 This Might Be For You If…
You've had some traction on social media, but don't know much about SEO or YouTube yet…
You have a business but want to add new organic leads & revenue by expanding your video marketing systems…
You have an audience (even if it's small) but want to leverage YouTube to grow even faster…
Our 5-Step YouTube Growth Accelerator Process Is Proven…
And you can launch all of it with our help in just 60 days.
The 60-Day YouTube Growth Accelerator will help you get started successfully on YouTube.

If you want to scale your business with video, build a profitable YouTube channel and expand your impact online, this 60-day intensive coaching program will help.
Learn to generate leads with YouTube, how to get more views and subscribers, 4 ways to monetize YouTube and how to sell your programs with video automation so you can grow faster online.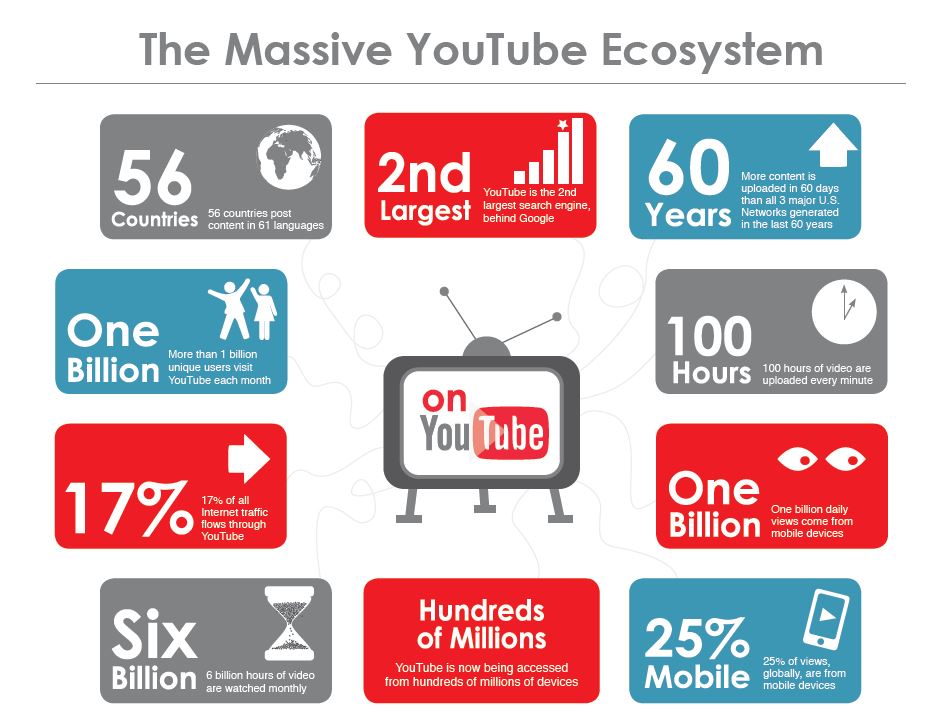 Tell us more… 
Fill out the form below, then schedule a call with Liz to see if you're a good fit.
IMPORTANT: Make sure to schedule your 1-on-1 call with Liz at the end.
Results From Our Clients…
From 0 to 70k+ Subscribers in Under 1 Year 
By following our YouTube Growth recommendations, one of our travel clients went from zero subscribers to over 70,000 in less than one year.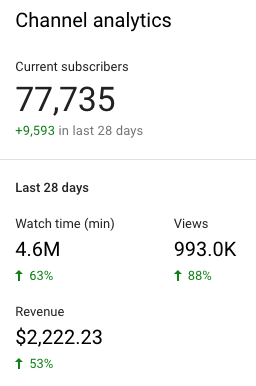 They also learned to create a video that generated the following in just one week (without running a single paid ad):
$900+ in automated AdSense revenue
An additional $4,338 in digital product sales for the week
Over a dozen new qualified leads for their brick & mortar business (For reference, each signed client adds an average of $60k-$100k in additional top line revenue over a 90-day timespan)
Here's the proof…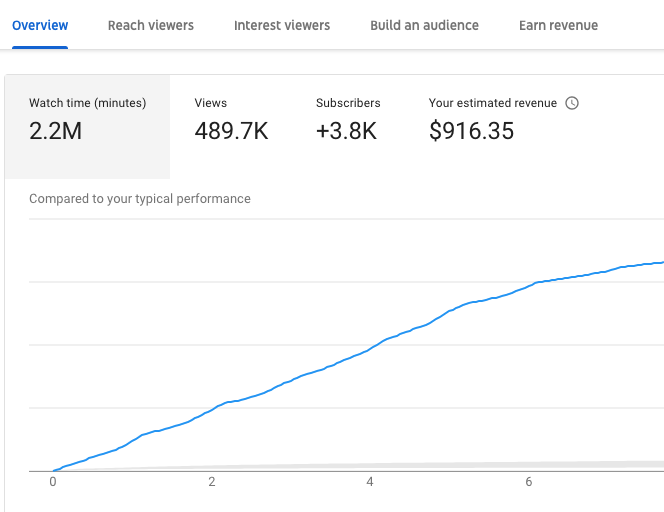 314% Increase in Monthly AdSense Revenue & 1000 New Visitors / Week
By adjusting a few video Titles, Tags and Descriptions using our signature SEO process, one gaming channel's monthly revenue tripled nearly overnight.

+7,767 New Subscribers in Just 30 Days
Our YouTube Growth Process enabled one health blog client to have a significant monthly spike in views, site traffic, leads and subscribers.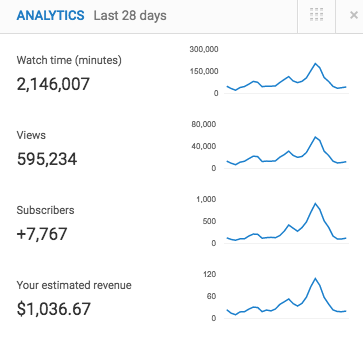 Generating 14-19+ New, Targeted, Evergreen Leads Per Day 
One of our clients in the wellness space is generating almost 2 dozen new, targeted leads per day from their new YouTube strategy.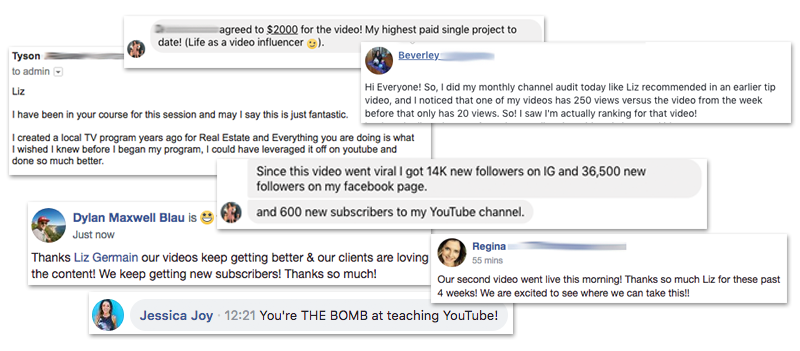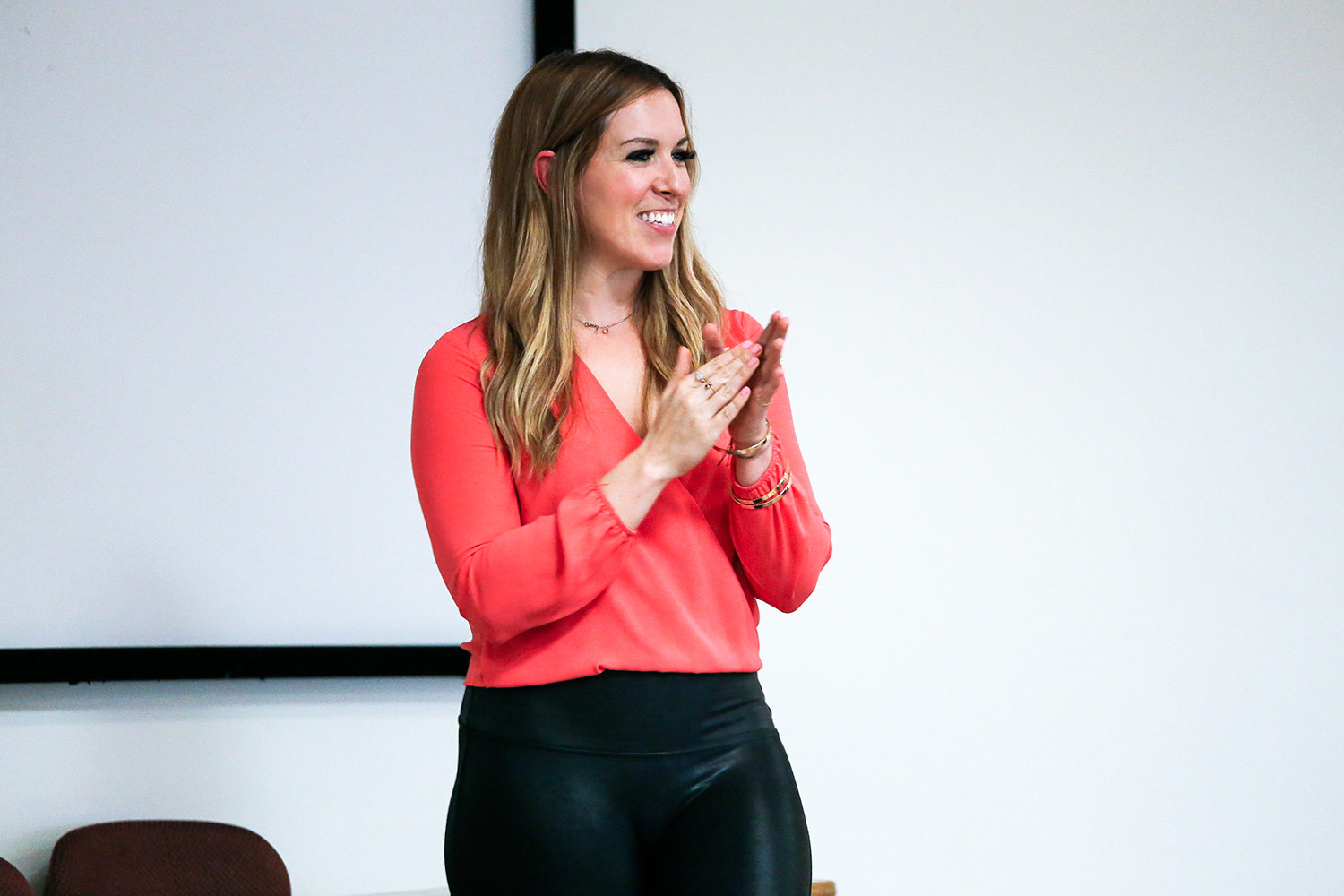 You Can Absolutely Increase Leads & Revenue on YouTube, Even With a Small Channel…
… And with well under 10,000 views per video you make using our signature 5-Step YouTube Growth System?
You're probably scratching your head right now wondering how, and that's okay…
I would be too.
The truth is, anyone can start generating revenue from a YouTube channel, and do it relatively quickly.
If you want to learn how YouTube can help you create and rank great video content that draws people to you (instead of the other way around), this is the program for you.
I look forward to chatting with you soon to make sure you're a good fit!
Hugs,
Liz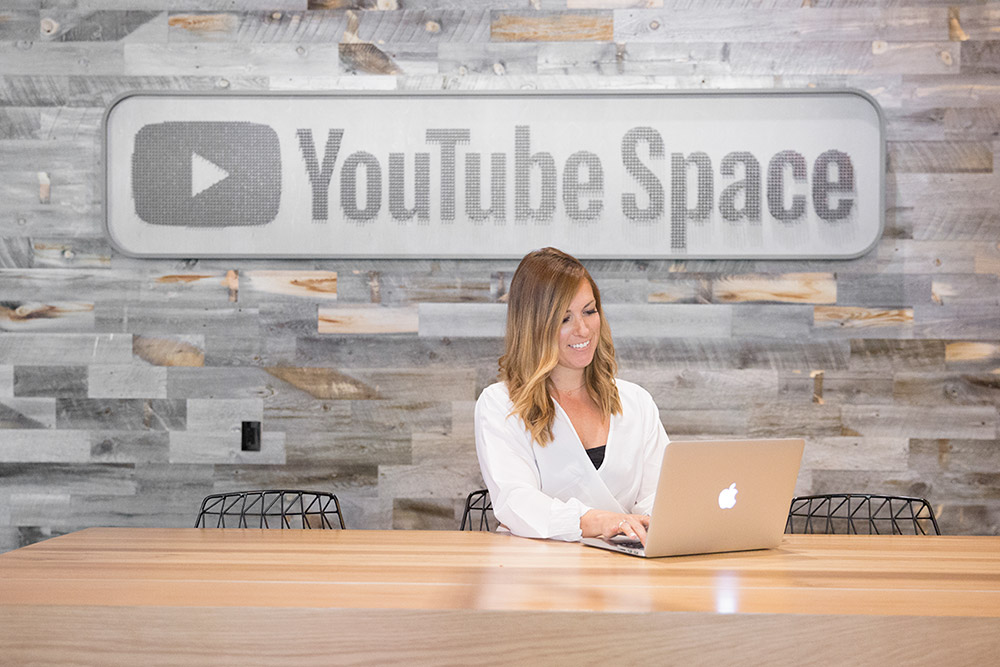 About Liz Germain
Liz
Germain
 is a leading expert in video and YouTube marketing. 
Liz
 has generated over 50+ million organic views and tens of thousands of leads for online businesses using YouTube. She helps people set up video automation systems that help increase passive income and 10x their impact online with YouTube SEO.