60-Day YouTube Accelerator
This intensive coaching program is for anyone who wants to grow faster with video and needs 1-on-1 support with their YouTube channel strategy. 
You will get:
A deep dive into your video marketing strategy and how to optimize for leads, conversions, subscribers and sales on YouTube
Detailed keyword reports specific to your industry to help you with content planning and video production moving forward
Weekly consulting and accountability calls with Liz to help you grow faster with video, plus continued support and check-ins from our team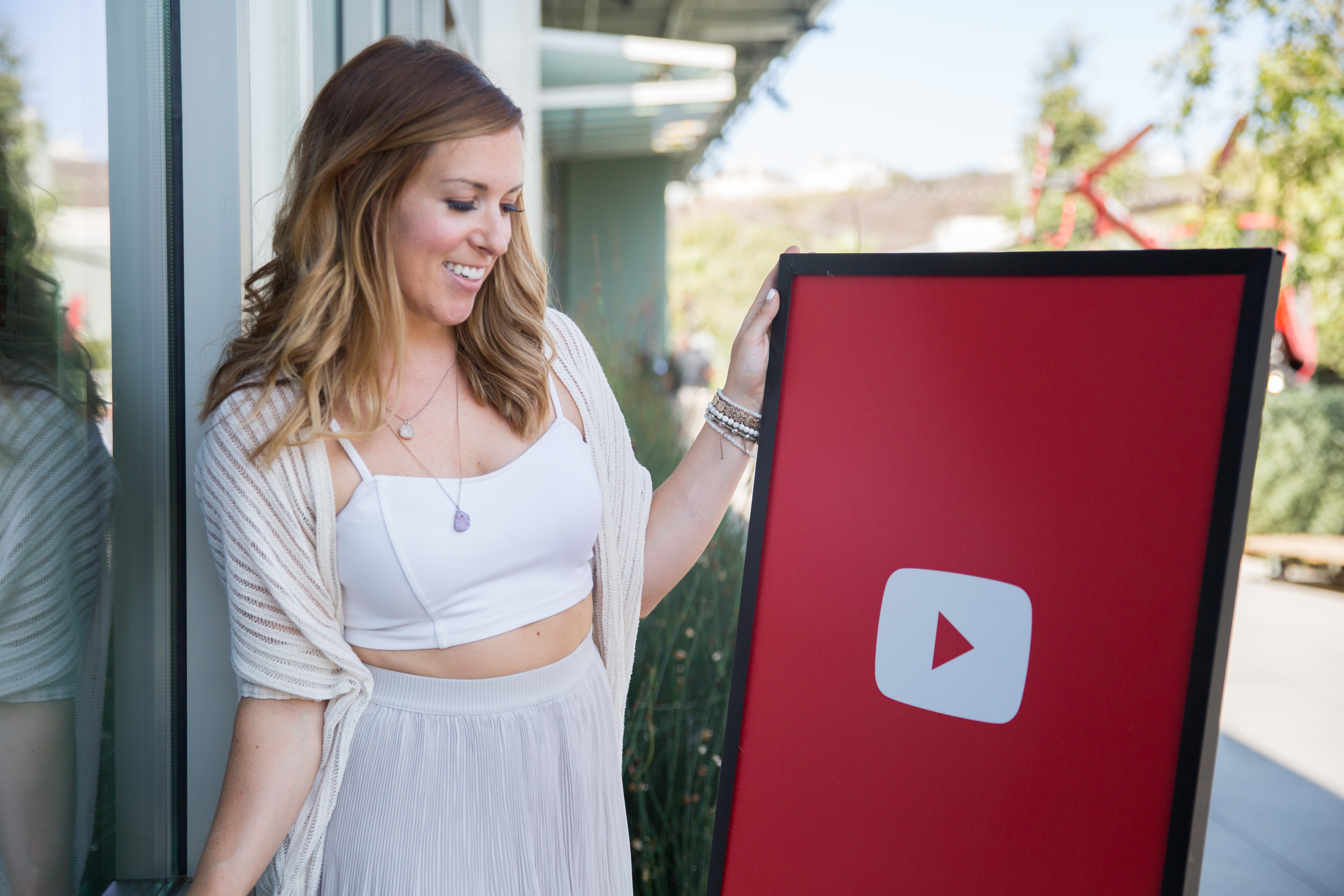 Our YouTube SEO & Channel Audit system helps you identify:
Growth opportunities for your channel
Keyword reports & content recommendations
Channel analysis and lead generation strategy
To be eligible, you must have over 1,000 subscribers, at least 5 YouTube published videos, and be generating at least $10,000 monthly gross revenue in your online business.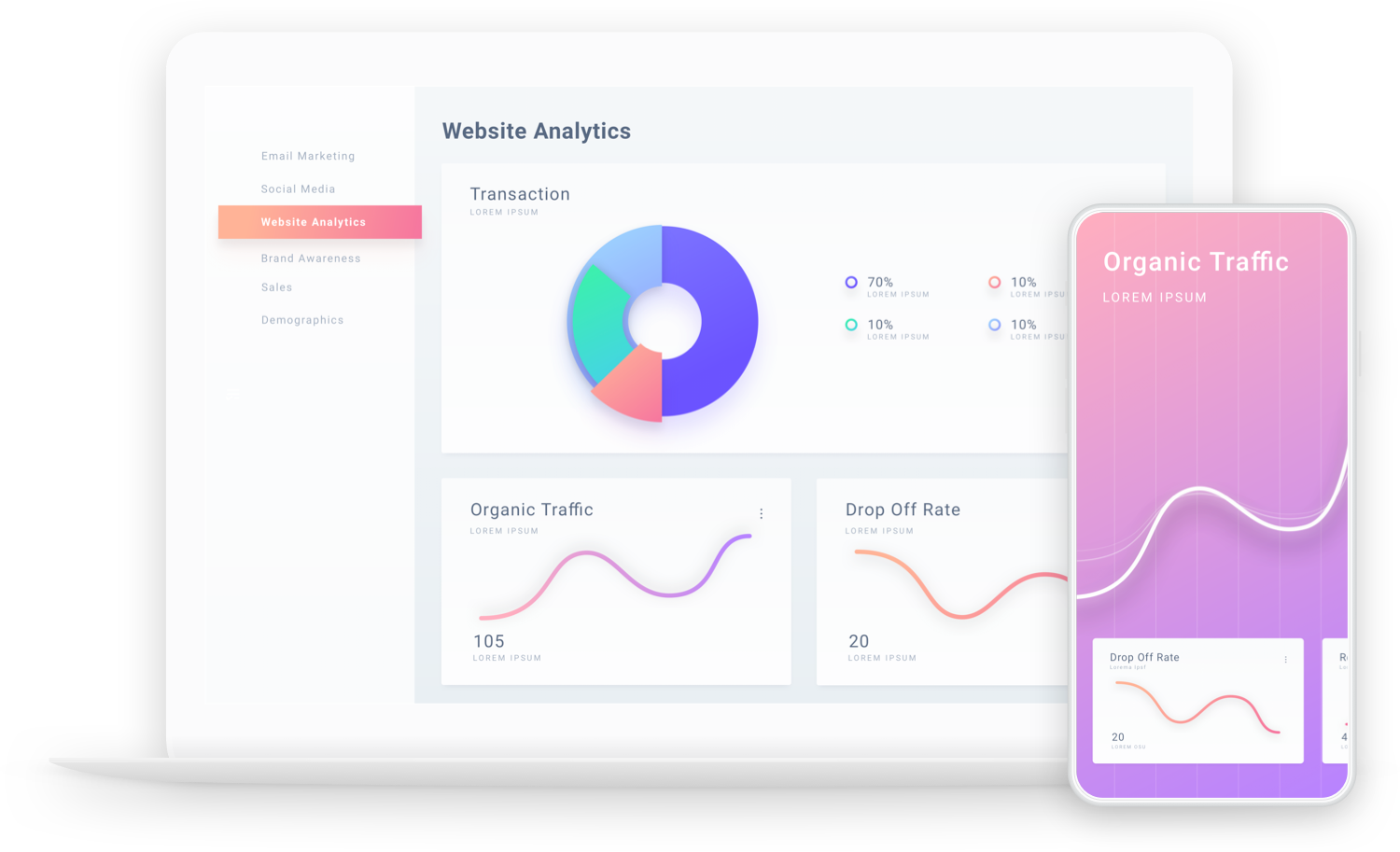 YouTube SEO & Content Marketing
This 90-day program is for anyone who needs their website and YouTube strategy improved so they can grow faster online.
You will get:
A complete video marketing plan (you'll know exactly what videos to create to attract your ideal audience)
Advanced niche keyword reports and industry / topic research
30 days of intensive coaching regarding your YouTube channel
30 days of integrative Q&A and consulting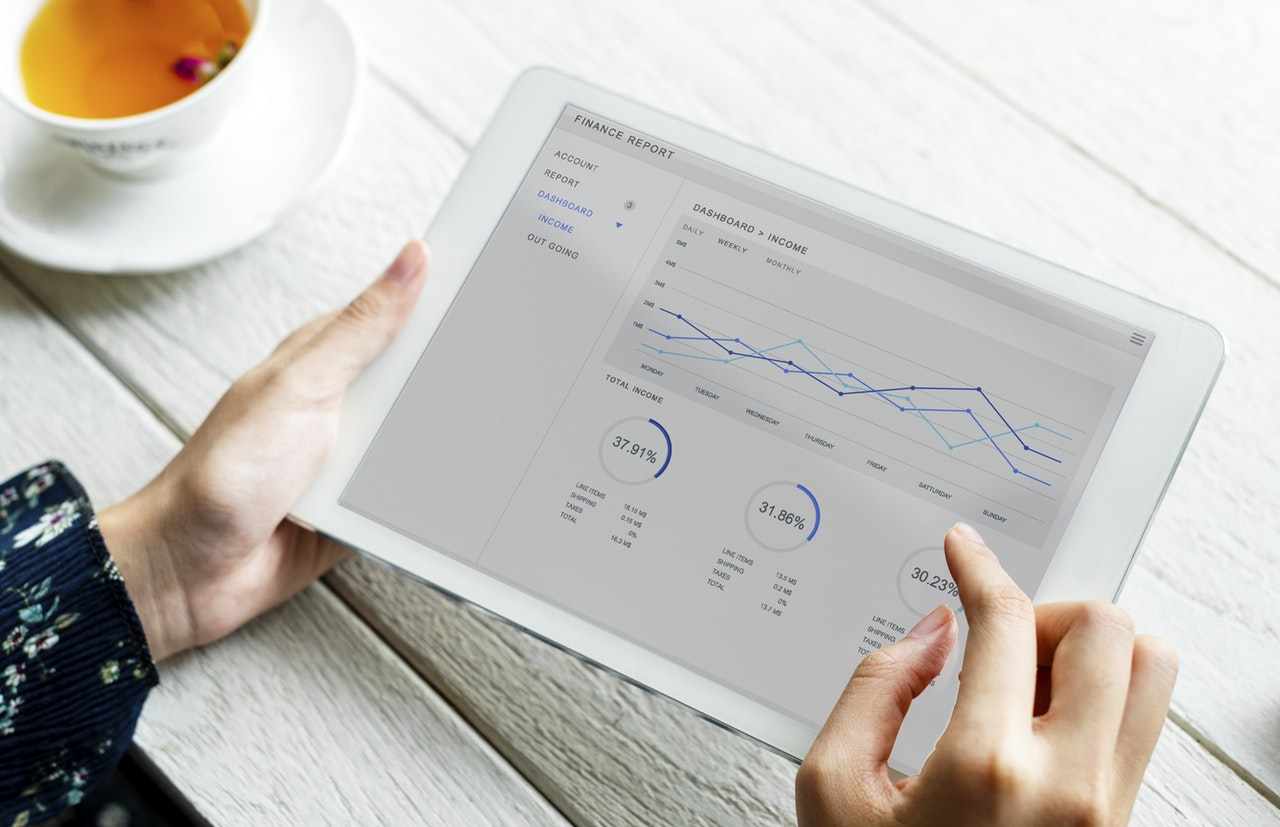 This online video course will show you how to get started on YouTube, increase views and subscribers, generate leads and sell your programs with video automation so you can grow faster in any industry.
Get started for free inside this course.