Our YouTube SEO & Channel Audit system helps you identify:
Growth opportunities for your channel
Keyword reports & content recommendations
Channel analysis and lead generation strategy
To be eligible, you must have over 1,000 subscribers, at least 5 YouTube published videos, and be generating at least $10,000 monthly gross revenue in your online business.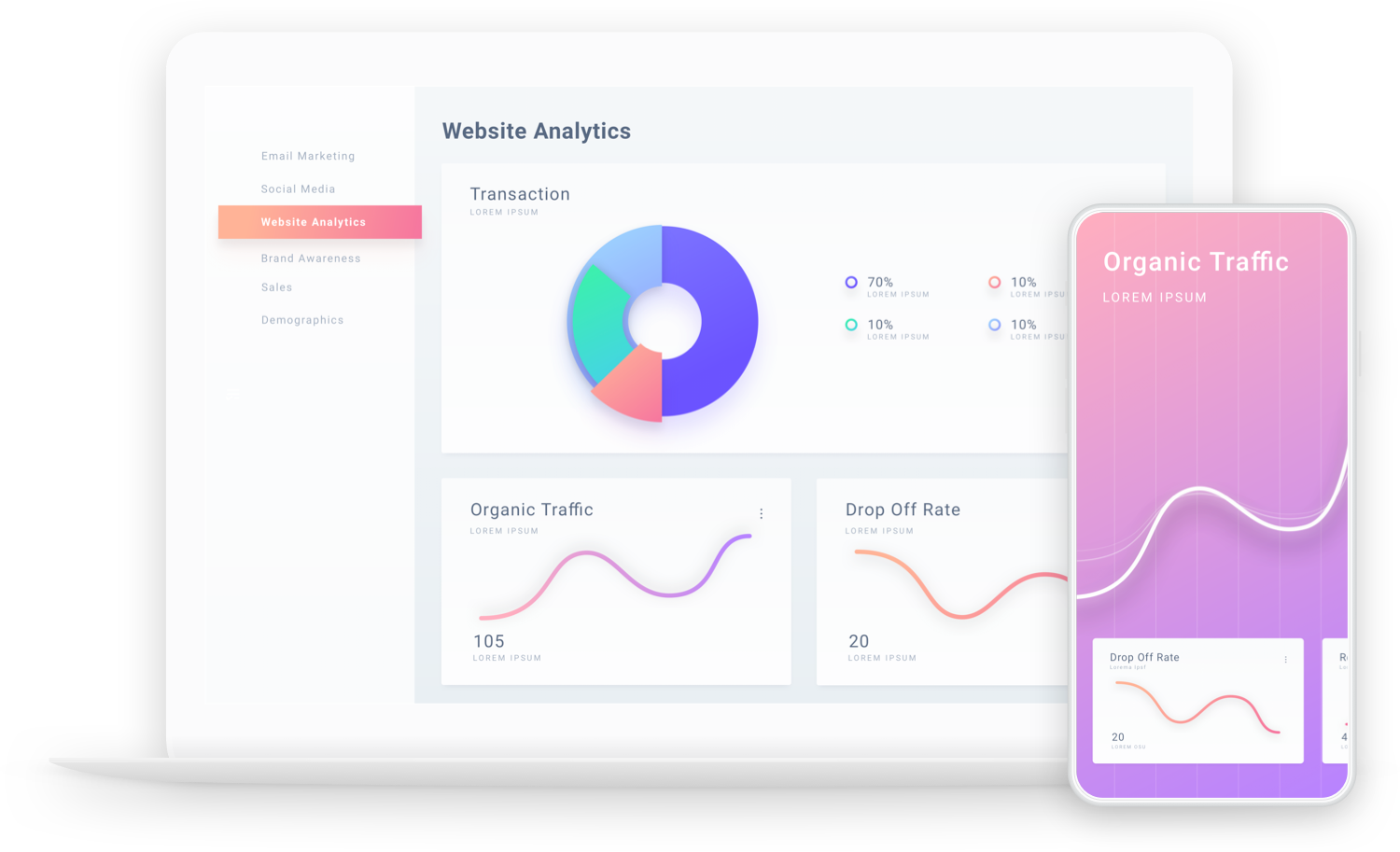 YouTube & SEO Content Marketing Services
This done-for-you service is for anyone who needs both their website and YouTube SEO improved for higher organic rankings.
You will get:
A complete video marketing plan (you'll know exactly what videos to create to attract your ideal audience)
Advanced niche keyword reports and industry / topic research
90 days of SEO services on your website & YouTube channel
Content marketing production (4 high quality SEO articles/month)
30 days of integrative Q&A and consulting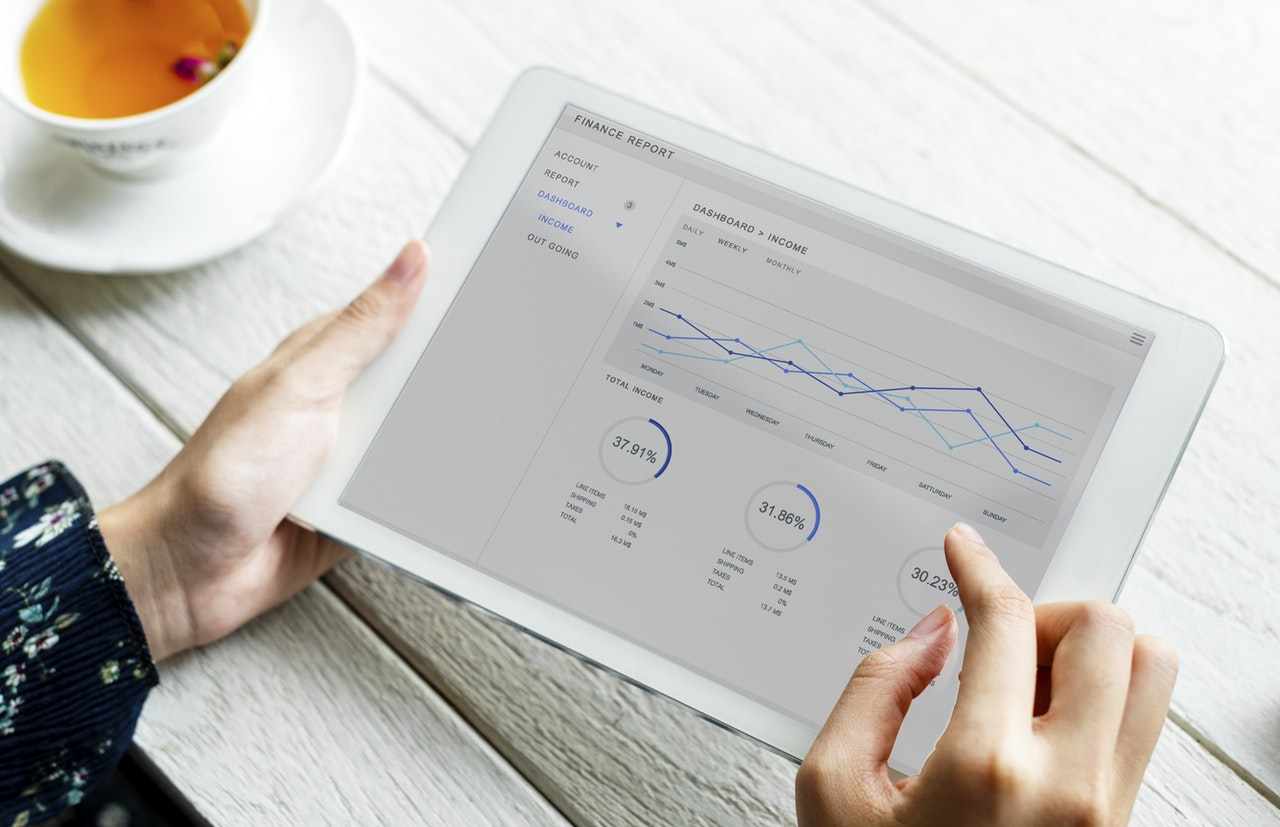 Media and Speaking Events
For media and press inquiries, or if you'd like to inquire about booking Liz at your next event, please reach out to admin@vidfluencepros.com. 
We will be in touch as soon as possible. Thank you!