Looking to automate your video marketing?
Want to work with me? Here's how…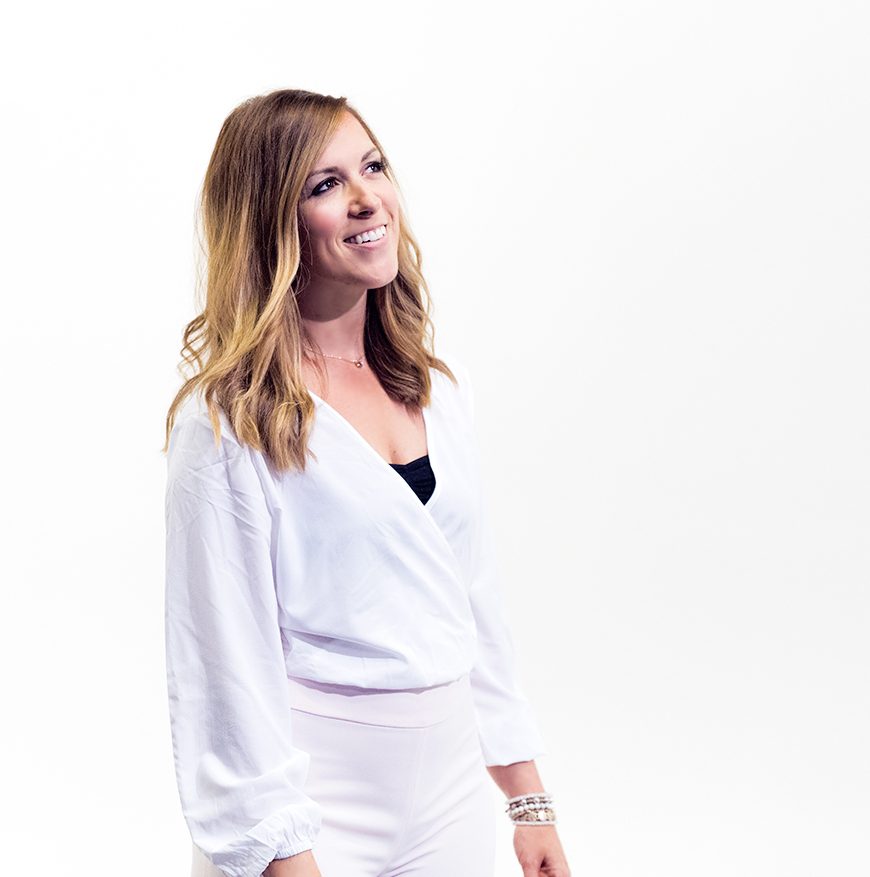 I help a variety of businesses accelerate their growth online with video sales funnels.
If you're looking for support with your YouTube marketing, want accelerated video growth and better sales funnel automation, you may qualify to work with me.
To see if we're a good fit, fill in the form below.
I'll personally review it to see if I can help you, or if someone in my network can.