Ready to Grow and Monetize YouTube?
Get the YouTube Growth Hacks Guide to generate more views, subscribers, leads & sales with video.
By submitting this form, you agree to our Terms.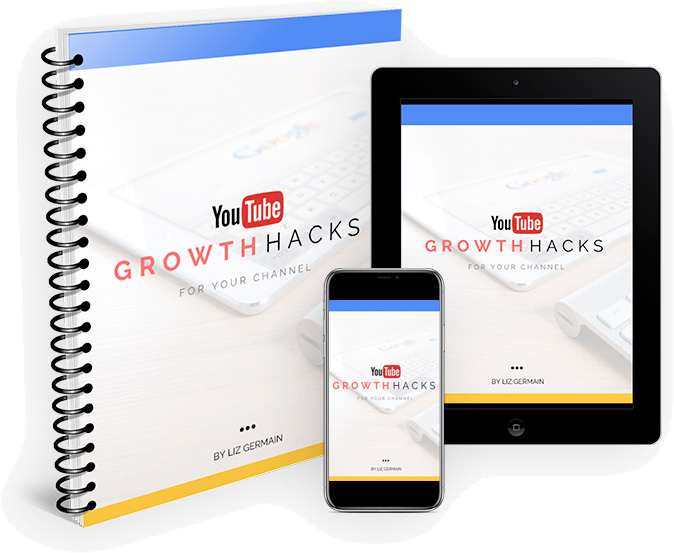 Easy 5-Step System to Set Your Channel Up for Success
This guide covers YouTube SEO basics, channel branding & thumbnail best practices, the best overall video content strategy on YouTube, collaboration setup basics, production improvement tips, and understanding your YouTube analytics.
PLUS – Get FREE Access to the Private YouTube Marketing Mastery FB Group
Get more free live YouTube trainings weekly inside, ask questions about your channel, and connect with other people just like you.